So the world BALANCE was a HUGE trigger word for me for a looong time.
How can we be balanced when life is in full gear around us with various uncontrolled circumstances?! This word just made me visualize a long tight rope that I'd be tip-toping along and with one wrong move, BOOM. Falling flat on my face.
I was against this whole idea of balance for awhile. And now I'm creating a brand around it… so what gives?
Stepping into my role as a full time elementary teacher a few years ago threw me for a HUGE loop! The "work vs. life" tight rope walk seemed impossible! Until I started to open up and took note of how others were coping around me. Some not so great and other's amazingly well!
A HUGE awaking came from discovering Educalme about a year ago! This amazing business (from my birth province of Manitoba, woot woot!) came into my life via Instragram (for real!) and I joined their Educalme Teacher program this past summer! It was a game changer and they're hosting it again from January 14 - Feb 7th 2019!
It's a 4-week course taught by teachers for teachers where we'll gain tools & build habits specifically to prevent overwhelm! They focus on avoiding burn out and gaining a better work-life balance for both in and out of the classroom!
This course is perfect as a part time self care reboot to kick off the new year! We have live group calls once a week + a weekly mentoring call for 4 weeks! It was a great experience this past summer and I'm SO excited to be doing it again… I wouldn't be sharing about it otherwise!
As an Educalme Teacher Ambassador and Alumni of this program, I'm stoked to be able to give YOU 10% off of the program for this next round in January using the coupon code: YOGAWITHCAROLINA.
If you think this is for you, check out here for more info!
I'll be participating in this next round and so email me (hello@liaproject.ca) with any questions or if you're thinking of joining this round too!
Love & light as always,
Carolina
Ps. Because I'm an affiliate with Educalme, your purchase for this program support the LIA project with no extra cost to you!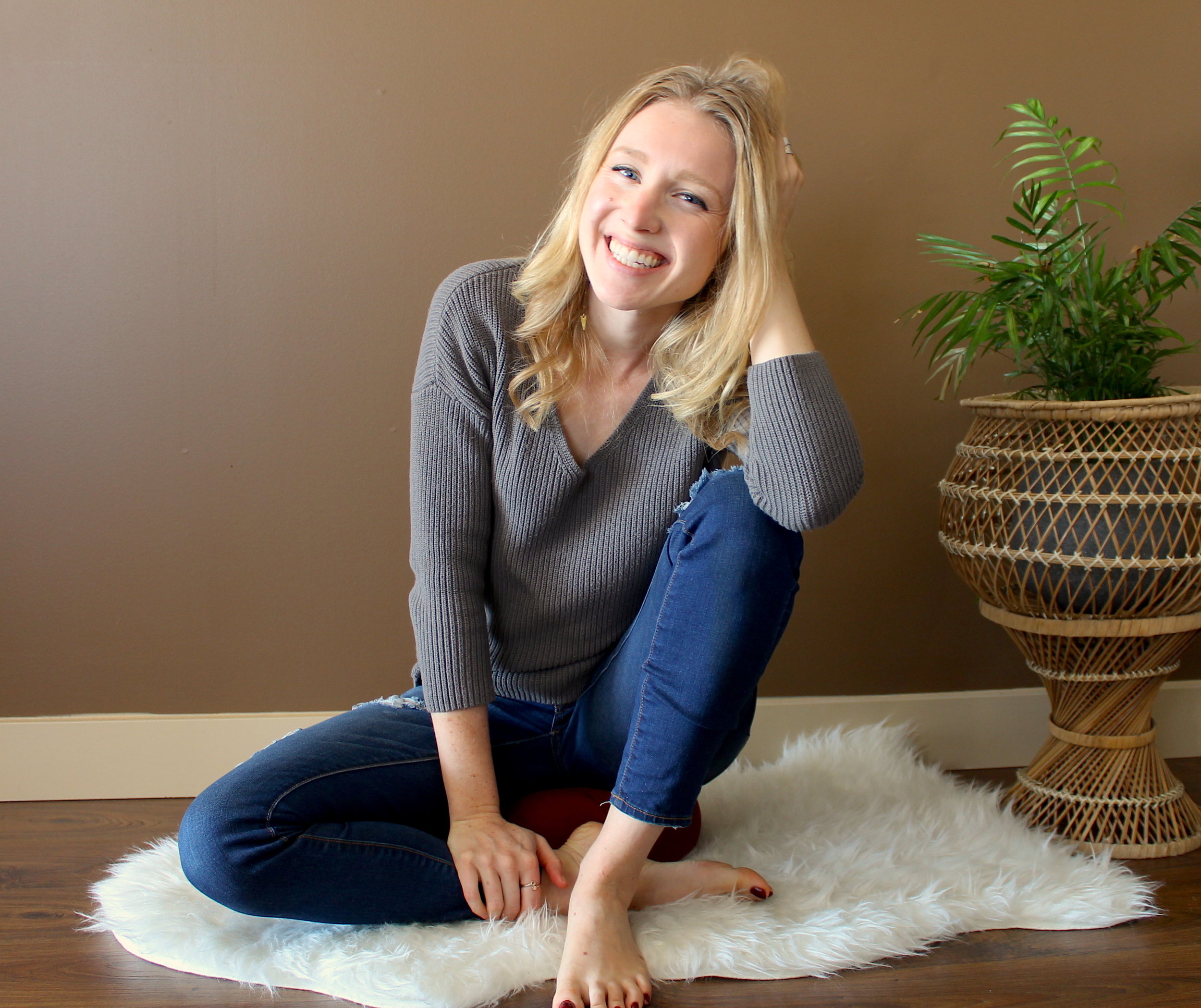 Hi you! I'm Carolina, the creator of the LIA project, elementary teacher, certified yoga instructor, self care advocate and lover of all things outdoors. When I'm not creating lesson plans for my students, I'm usually in the rockies, at a spa, stretching it out at a studio or having soul conversations with a my girlfriends... glass of wine in hand.. (continue reading under LIA team tab).